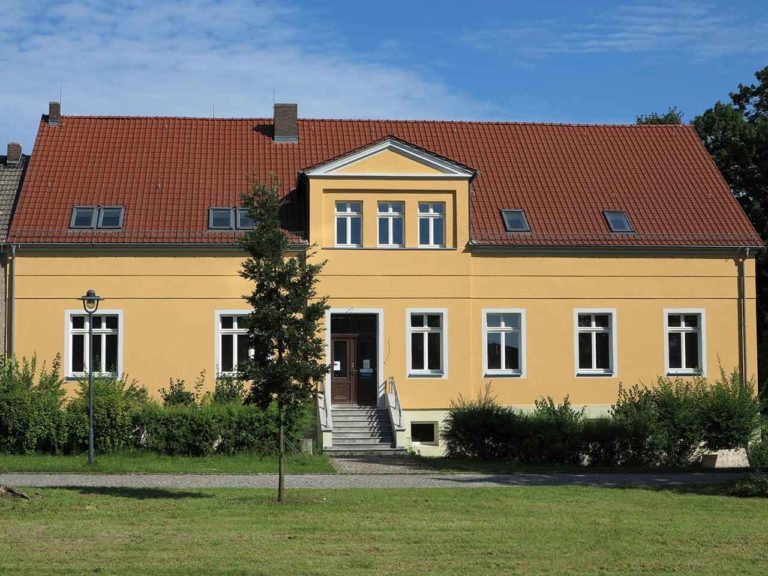 Located approximately 50 km to the east of Berlin in Müncheberg OT Trebnitz, the Internationales Archiv für Heilpädagogik* documents with its holdings the history of orthopedagogy. A reference library, an archive for academic journals as well as collections regarding people and institutions form the core of the archive's compilation. Affiliated to the archive is the Emil E. Kobi Institute, providing the scientific framework for researching the history of orthopedagogy.
*First introduced by Heinrich Marianus Deinhardt in 1861, the term Heilpädagogik is well-established in the German-speaking world. It describes both theoretical and practical approaches to education, upbringing, support and means of participation for people with disabilities in school or non-school contexts.
News
Hier finden Sie einen Überblick über die neuesten Meldungen aus dem Archiv. Zu allen Meldungen gelangen Sie auf dieser Seite.