Hereafter, you'll find a listing of publications issued by the International Archive for Orthopedagogy.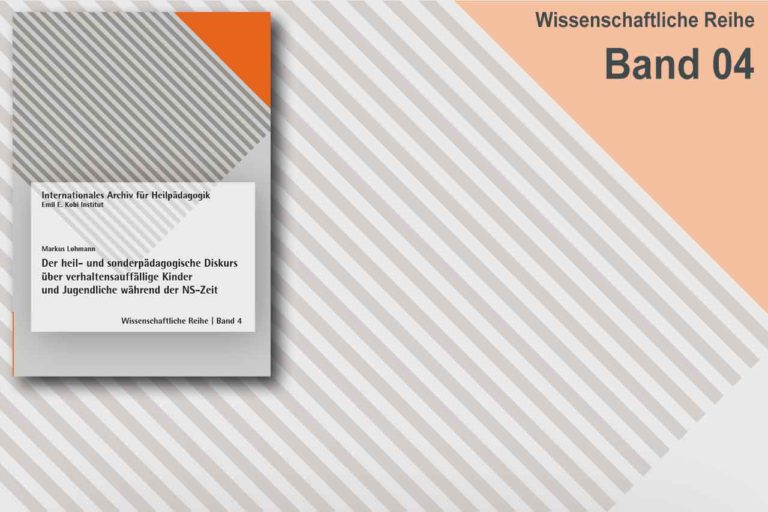 Sorry, this entry is only available in German.
Weiterlesen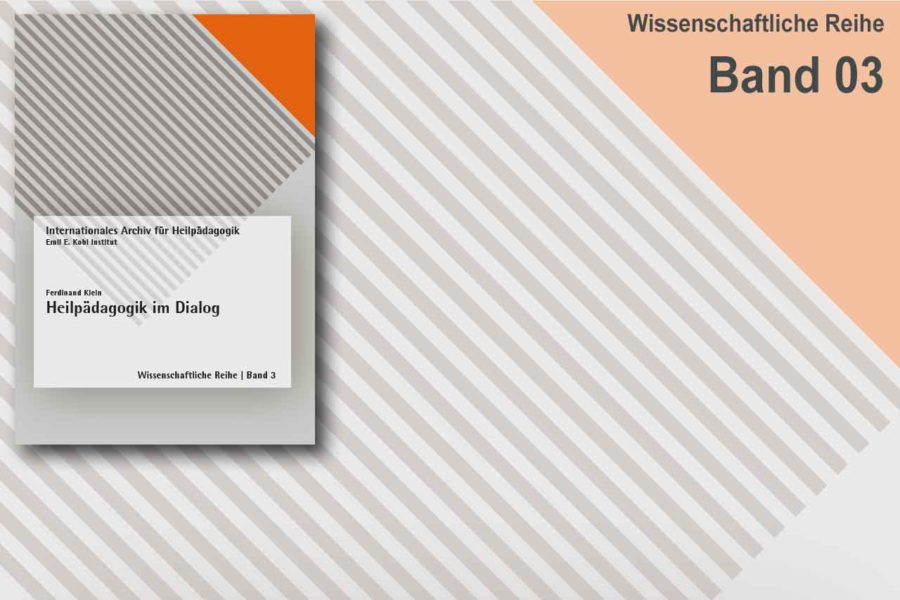 Der Autor Ferdinand Klein vermittelt in diesem Band seine Idee einer Heilpädagogik, die ihre Erkenntnisse aus einer verstehenden Praxis generiert in der Verantwortung, Beziehungsgestaltung und ...
Weiterlesen
Hat die Heilpädagogik der frühen Nachkriegszeit auf das Wissen und die Erfahrung um Auschwitz reagiert? Am Beispiel der Analyse der Zeitschrift für Heilpädagogik (vorm. Heilpädagogische Blätter) ...
Weiterlesen