Hereafter, you'll find a listing of publications issued by the International Archive for Orthopedagogy.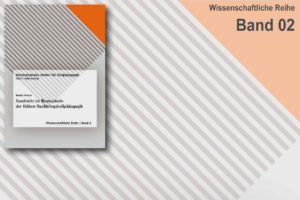 Hat die Heilpädagogik der frühen Nachkriegszeit auf das Wissen und die Erfahrung um Auschwitz reagiert? Am Beispiel der Analyse der Zeitschrift für Heilpädagogik (vorm. Heilpädagogische Blätter) ...
Weiterlesen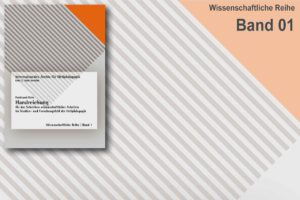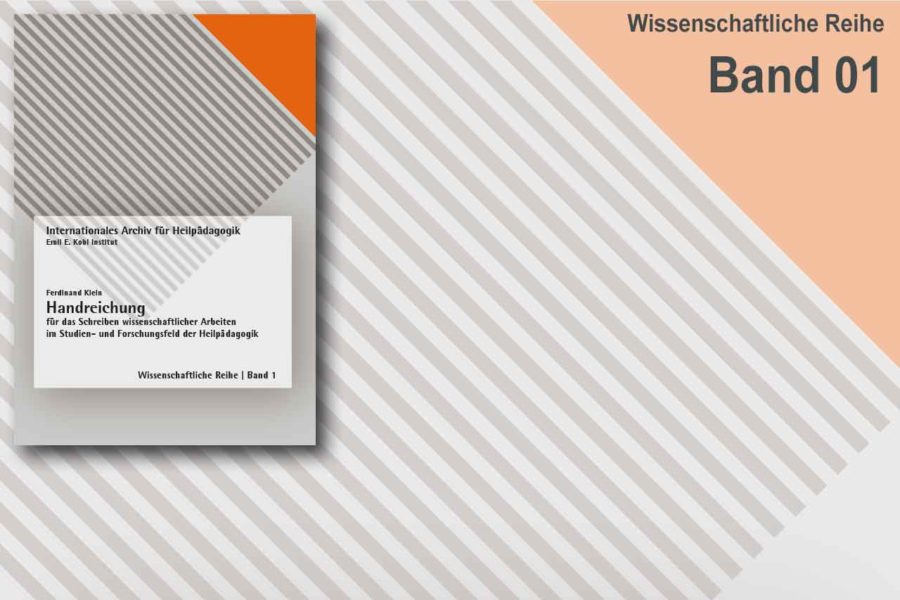 Mit dem kleinen Band von Ferdinand Klein möchte das Internationale Archiv für Heilpädagogik gezielt Studierende ansprechen, sich auf das "Abenteuer Forschung" in ihren Studien- und ...
Weiterlesen