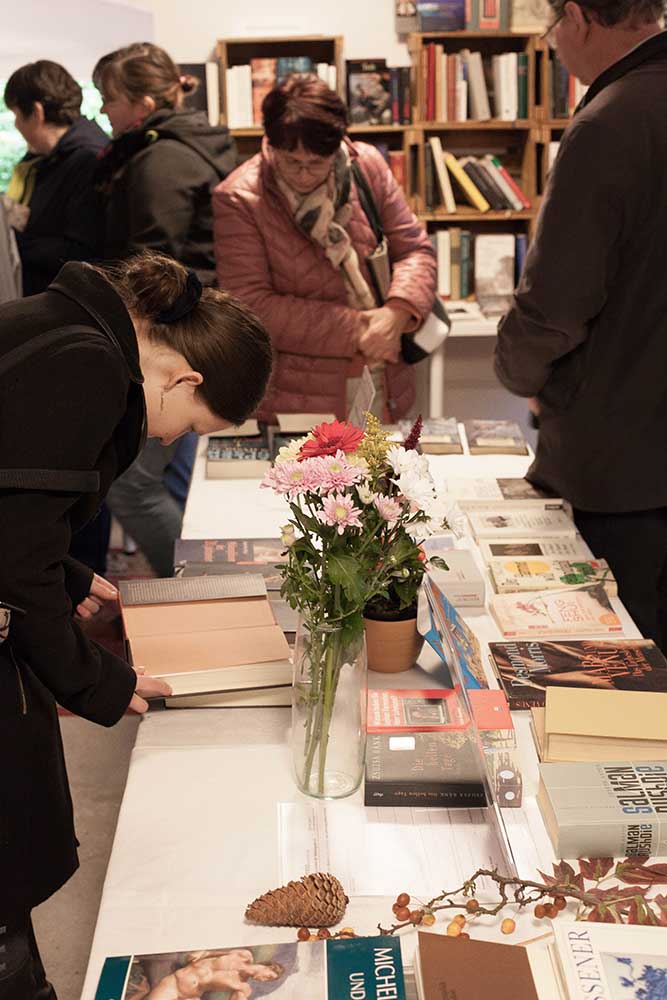 In the local library you can find a wide range of book titles, for example belles lettres, non-fiction, crime, art and travel guides and many more, which you can borrow for free. All book titles can also be purchased for a small donation to the sponsoring association.
The (pedagogical) antiquarian book shop particularly offers the visitors of the Archive and the participants of the project days in the castle Trebnitz a variety of classical and historical works. These holdings compose largely of the Archive library's duplicates. Reference books can be purchased on a donation basis.
Opening hours of the local library and the antiquarian book shop
Wednesday and Thursday from 12pm to 4pm.